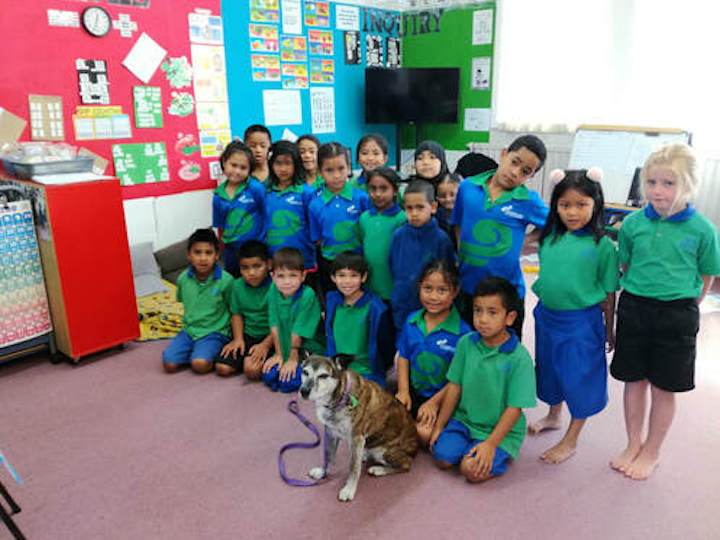 Kia ora, Namaste, Salaam, Bula, Kumusta, Talofa lava, and Ni hao Whanau. Room 2 is a class of 19 amazing students who come from nine different cultures. There are nine gorgeous girls and ten handsome boys in Room 2. We look forward to a lot of likes and comments from our Whanau as we share photos and videos of our ​learning with you.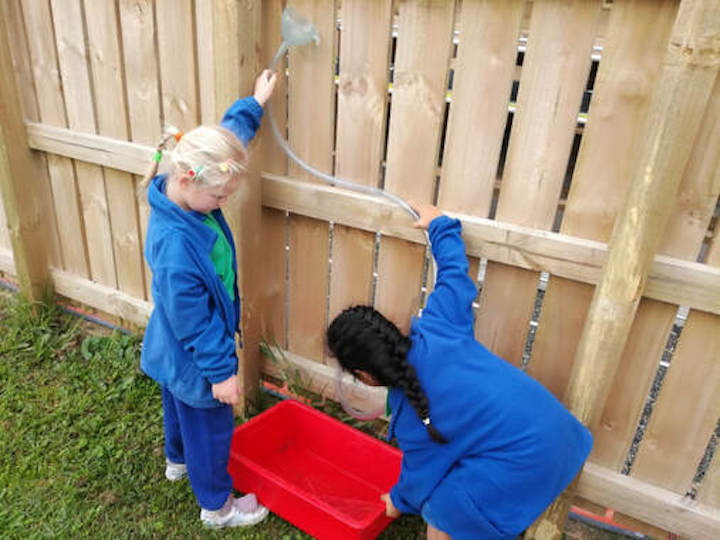 Look at Room 2 students trialing ideas for their water play inquiry project. There are four groups and each group has been planning what they would like to construct for their waterplay project. Look at how Groups one and two are working together to create and trial their ideas for the water play project.
​Play based Learning.
As adults, we can get a bit dazed by the repetitive behaviour in children's play like building, climbing, throwing things or hiding in small places over and over again. However, if we pay attention to this repetitive behaviour, they are an act of learning through play and are called Schemas.
Schemas can be described as urges or repetitive actions of children that allow them to explore and engage with their environment.
Look at how much fun Room 2 students are having with empty cardboard boxes and tyres.