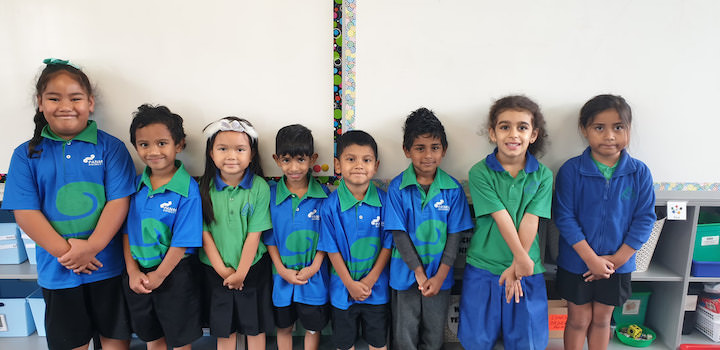 ​Kia Ora, Talofa, Malo e lelei, Kumusta, Xin Chao, Namaste, Bula, Kohomada, Fakalofa Lahi Atu and welcome to our Room 3 page. We are a diverse class of new entrant learners from Sri Lanka, Tonga, Samoa, The Philippines and Vietnam. We are eight very eager and enthusiastic learners. This term, we welcome Nadia to our Room 3 whanau. Keep checking out our page as we keep you posted on our learning!
Panmure District School – working together to grow innovative, confident, resilient leaders.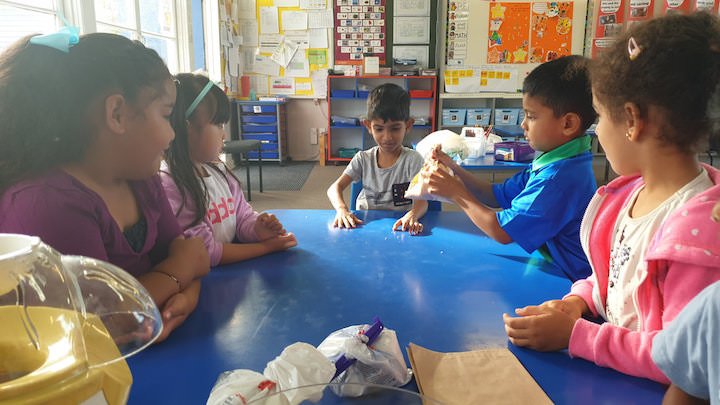 Instructional Writing
We learnt how to write instructions by making some yummy, delicious, fluffy, white popcorn. We learnt to sequence our writing and to use numbers when writing instructions so that the person reading, knows what to do.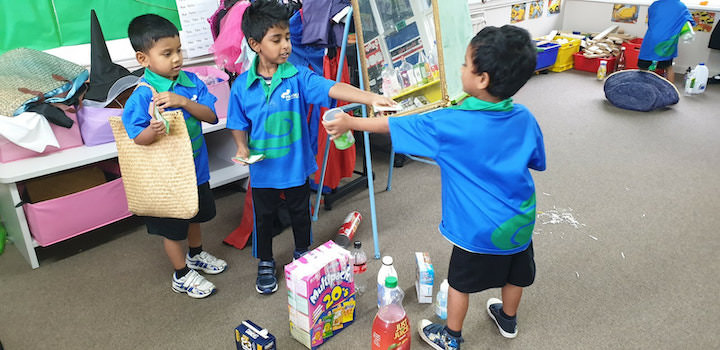 Maths
We are in our play based learning room. We set up a pretend shop using items from our play shop and bags from our dress up area. We used our Monoply money and our knowledge of numbers to purchase items. We had heaps of fun and enjoy being in our play based classroom.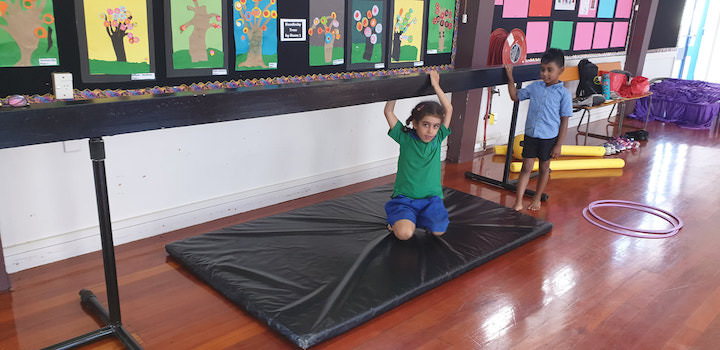 Gymnastics
During our weekly Kiwisport session, we learnt how to tumble, forward and backward roll and we attempted cartwheels on the fun Gymnastics equipment. We miss gymnastics but are excited to learn about Taekwondo in Term 2.